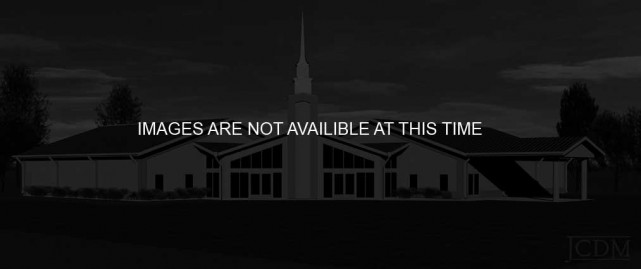 Testimonial from Diamond School District
Re:
Testimonial from Architectural Design Studio

October 9, 1996
Joplin Construction Design and Management Company
P.O. Box 1604
Joplin, MO  64802
To whom it may concern:
I have been practicing Architecture for about 17 years, have done projects from houses to airport terminals, and worked with all types of contractors.  During that time, very few contractors have measured up to the caliber of Joplin Construction Company.
Joplin Construction Company was the successful bidder on West-Vue Nursing Home, in West Plains, Missouri.  Their honesty and professionalism during the pre-bid was exemplary.  Cost estimating and CPM schedules were thought out and complete.  Many hours were spent during the post-bid pre-construction period going over plans and specifications to insure a smooth running, trouble free project.  So far the time in coordination and value engineering has proven to be well spent.  The West-Vue Home project is over half complete, the hard half, and has experienced few problems.  It appears that the job will continue through completion in the same fashion.  It is hopeful that Joplin Construction Company and our office will be able to work on future projects together.
If there are questions about the project or statements in this letter do not hesitate to call.
Sincerely,
Denis R. Anderson
Vice President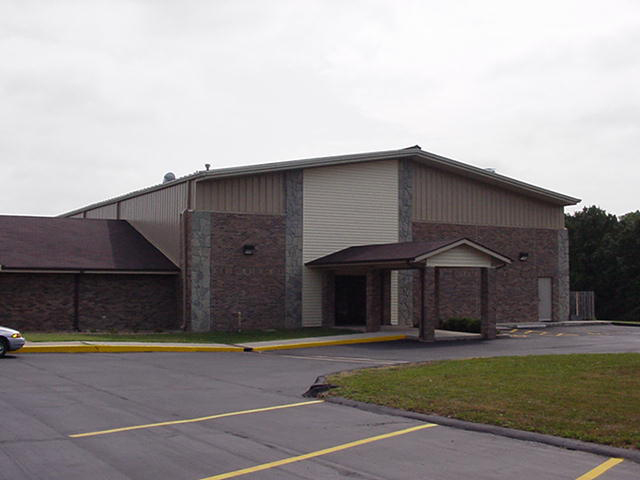 Testimonial from Holy Trinity Church
October 30, 1996
Joplin Construction Design and Management
Attn:  Steve Smith
P.O. Box 1604
Joplin, MO  64802
Steve Smith,
I would like to commend Danny Ward for his outstanding dedication to our project.  He went to great lengths to see that not only your company's interest was seen to, but also made sure that we the customer was satisfied.   I feel we have a quality building to be proud of that will last for generations to come.  Danny really knows his job and is very conscientious.  It was a pleasure working with Danny on almost a daily basis.  I hope that you and your company appreciates and realizes what an asset Danny is to have on your team!!
Sincerely,
Chris Ackley
Project Chairman